This lifting cream contains ingredients which helps to improve the apperance of the skin. It claims to reduce sagging skin.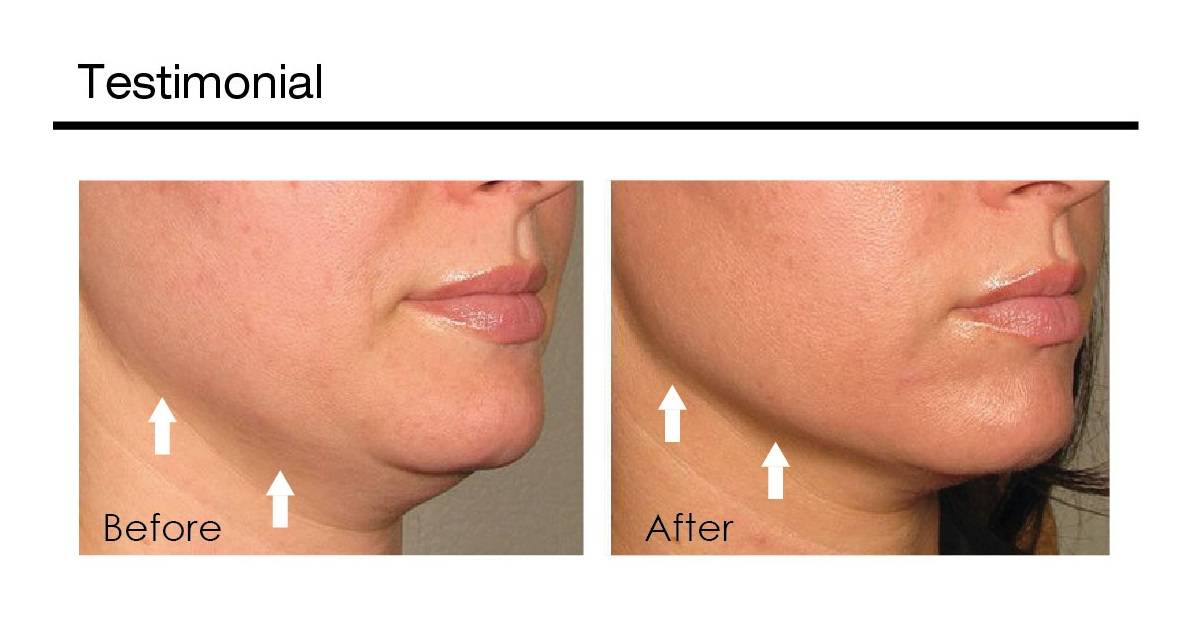 Aqua, Alcohol Denat., Euglena Gracilis Polysaccharide, Methylsilanol Hydroxyproline Aspartate, Caprylic / Capric Triglyceride, Cetyl Alcohol, Glycerin, Hydrolyzed Collagen, Titanium Dioxide, Tocopheryl Acetate, Carbomer, Triethanolamine, Allantoin, Phenoxyethanol, Ethylhexylglycerin, Fragrance
Apply as often as needed directly onto visible expression lines and creases on face and neck areas, leave for up to twenty minutes or overnight, then wipe off with cotton pad and rinse off with water.