Ever wondered how old your skin is compared to your actual age?Take Nature Sense Skin Analysis test to discover your skin age and create a perfect skin regimen for yourself.
WHY A SKIN CONSULTATION IS NEEDED ?
Determine your skin is aging based on your current age.
Use the test result to know how your skin fares as compared to over 1000 individuals across the world.
The test results is used to determine and treat your current skin conditions.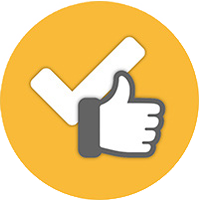 Drop by our centre and get an analysis in 5 minutes. You can even choose to do the test with your make-up on.
Our innovative skin analyzer evaluate 10 keys to healthy skin
Presense or absense of age spot

White head and Blackheads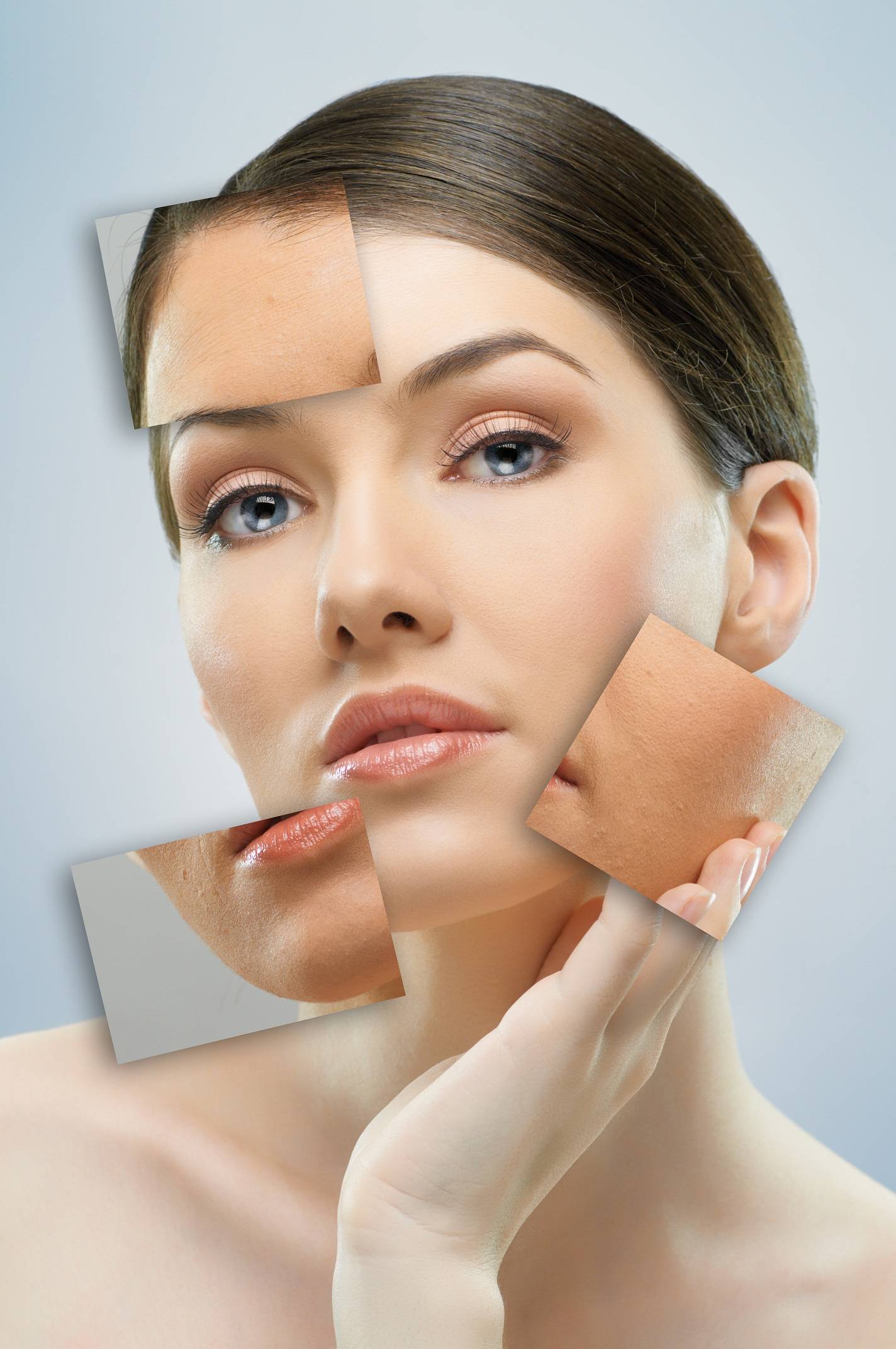 Book Your Appointment Now

All consultation are carried out in our centre. These are safe, hygienic environments measured against clinical standards. We provide well-established consultation and use the latest innovative technology. Client confidentiality and privacy are important to us, and we will never divulge any of your information to third parties.

Skin consultation is FREE if you proceed to book
ANY Nature Sense's products afterwards.